"Chest Pulse"Series
2020

Chest Pulse; #60, Detail, 2020, Acrylic Ink on Paper, 38x28 cm.

Gülay Yaşayanlar; in latest works, he creates a field of action based on political and social justifications. In this context, the
Chest Pulse
series associates anatomical data with a public trauma in line with current developments. He tries to explain the whole life, which is suppressed by the known epidemic that keeps death in reserve, as a state of reality. Through a prototype developed in this direction, it draws attention to the "
feeling of victimization created by the state of imprisonment
" and the "
emotional intensity
" which is the inevitable result of this. Precisely for this reason, it is possible to characterize the works in question as an aesthetic formulation pointing to a clear state of social insecurity and its reality.
Mümtaz Sağlam, Copright© 2021.
Selected Works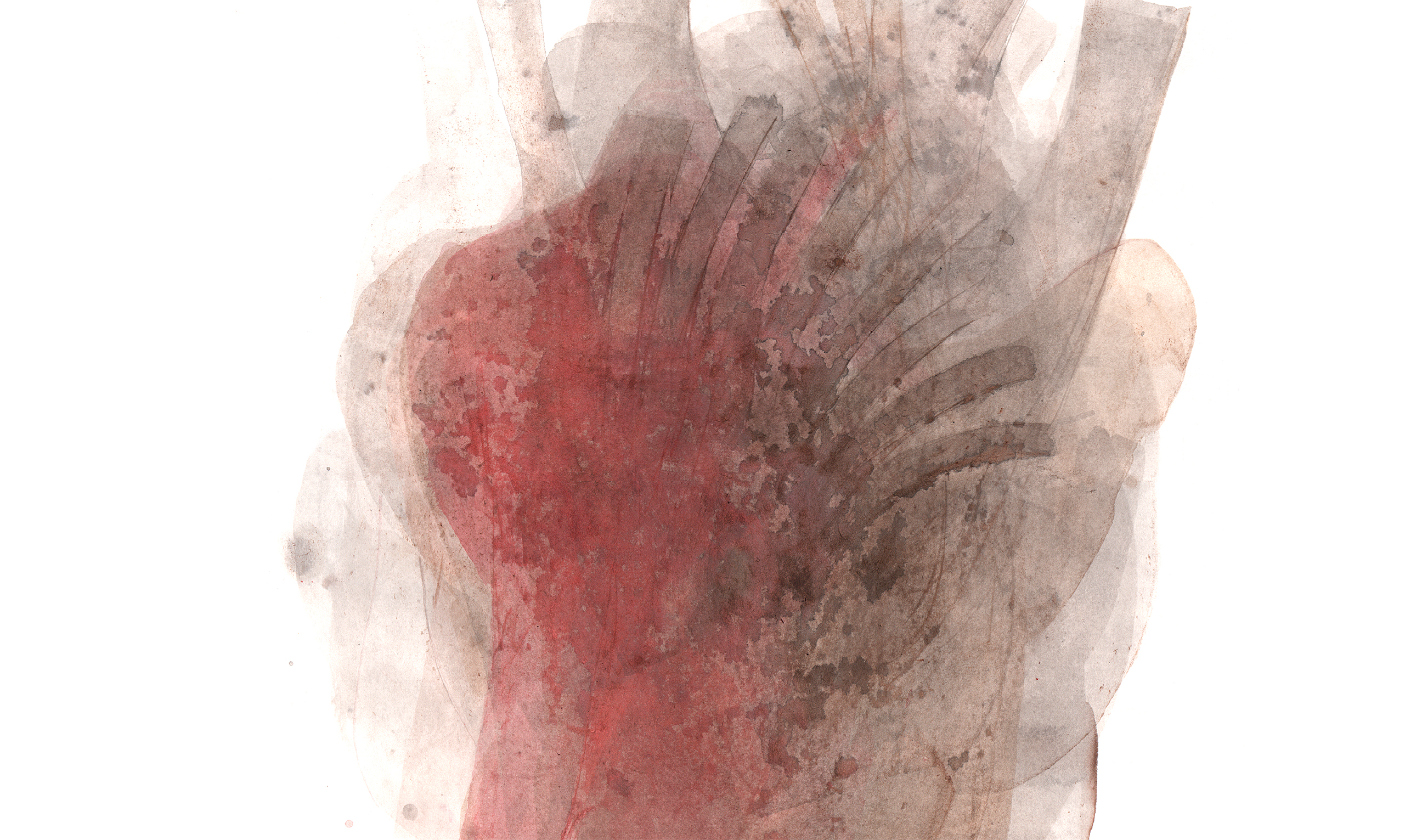 Chest Pulse; #62, Detail, 2020, Acrylic on Paper, 38x28 cm.

The complex order of organic forms, which does not appear hierarchical, is resolved with the logic of creating a pattern. Here, the marginal image shaped by a dominant motif perception; creating a space for itself with political and social references, it stratifies the results of an anatomical and traumatic relationship on it.
MS
Selected Works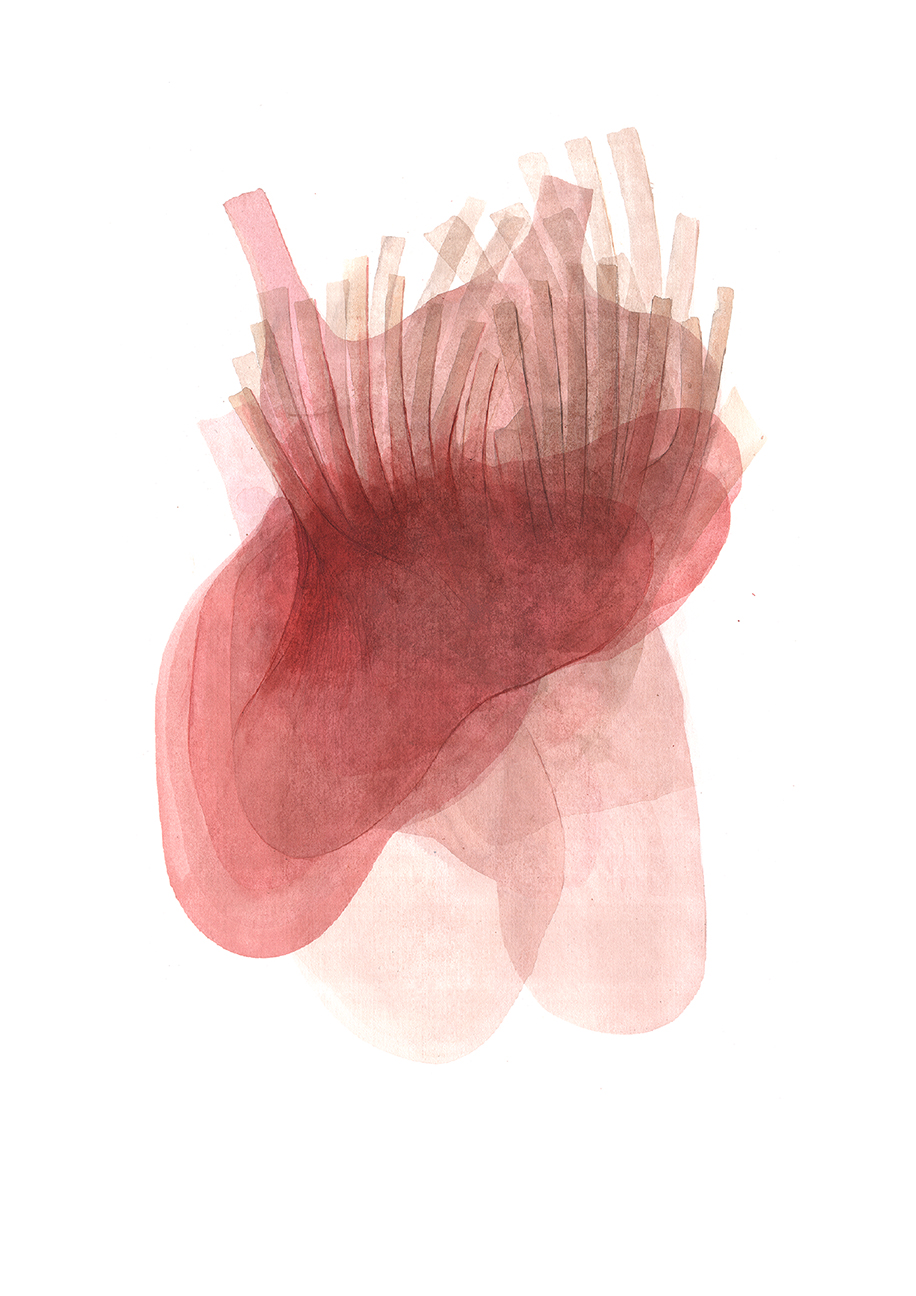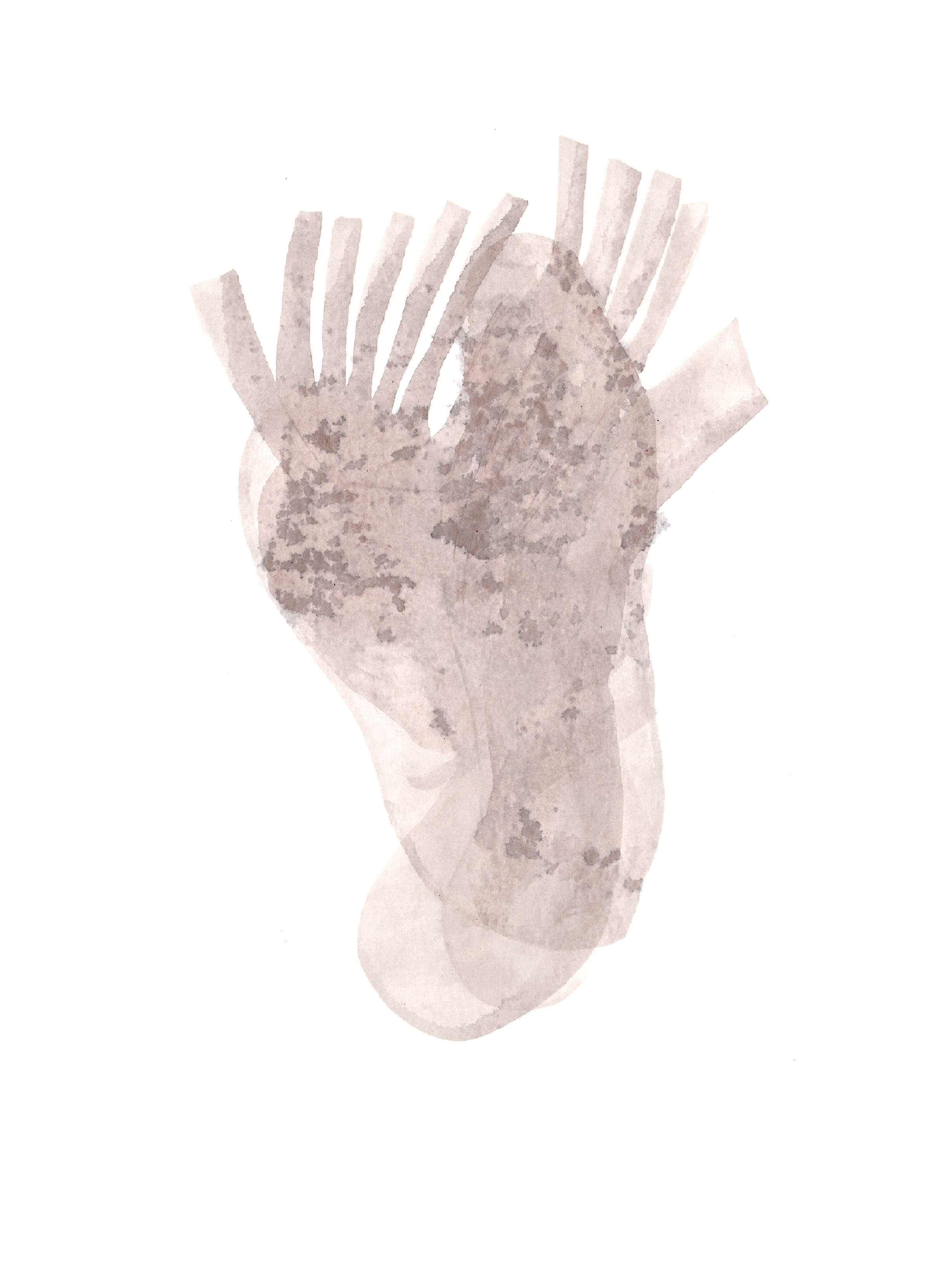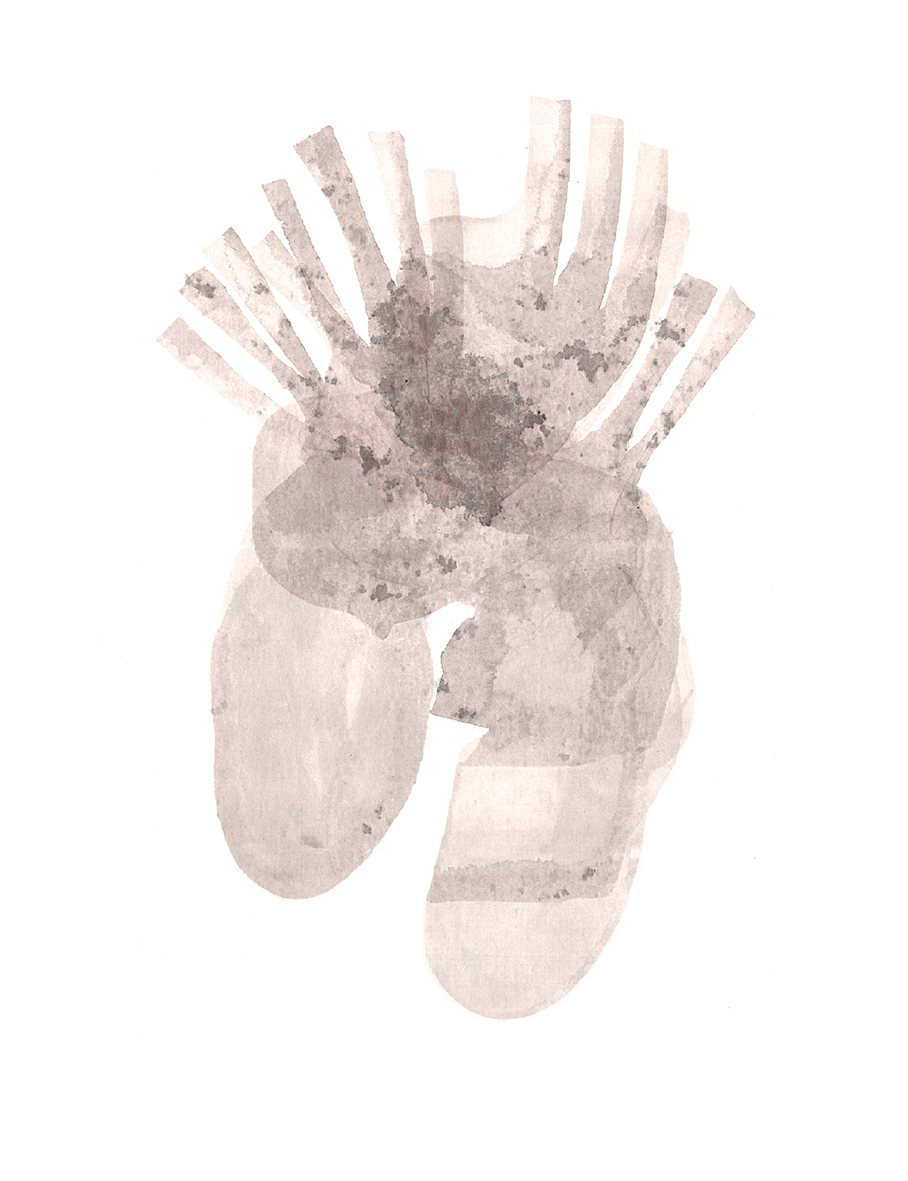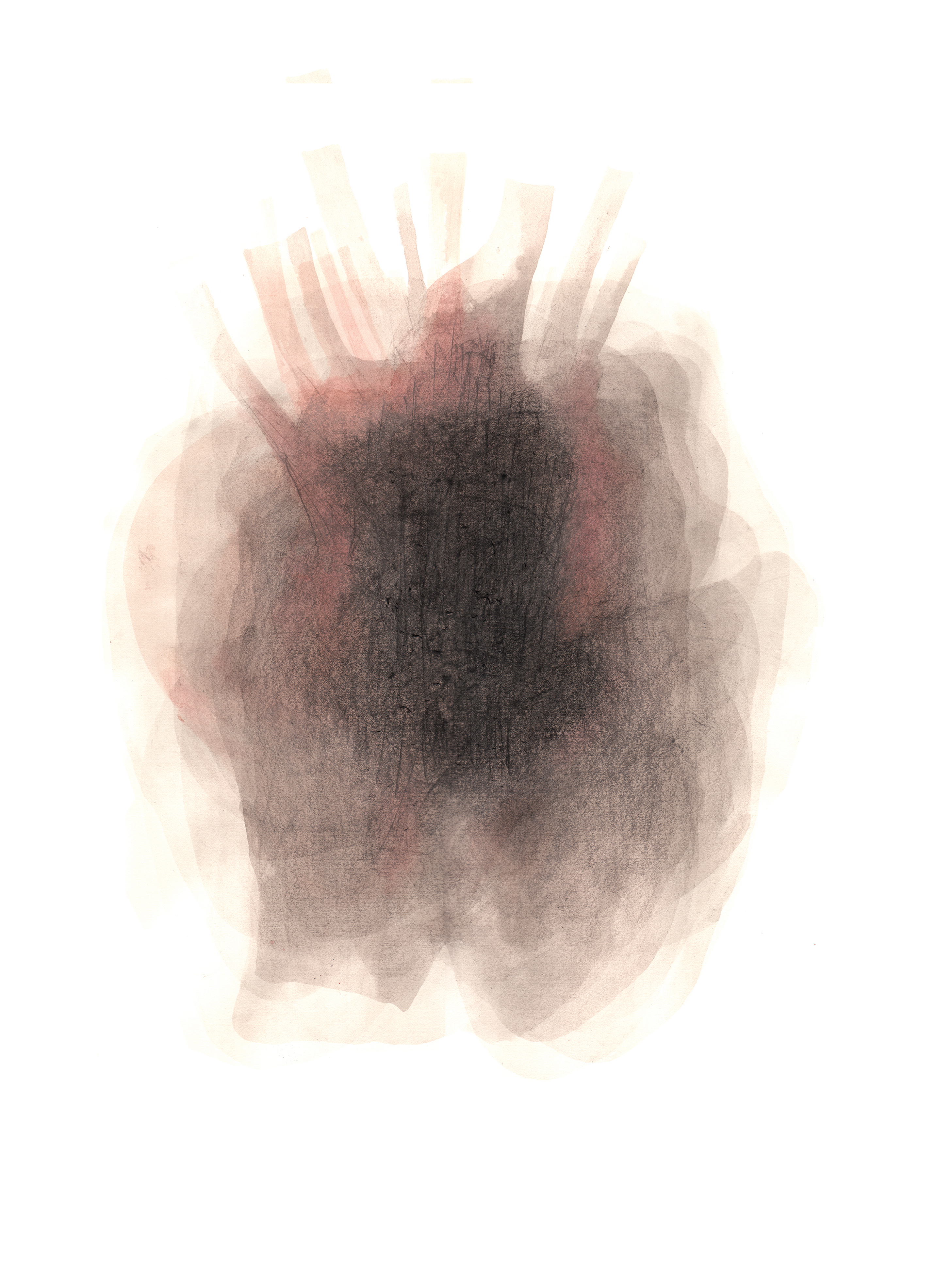 2022 - All rights reserved.